Wondering how Cameravan® can improve your event?
Contact us to discuss it!
The Cameravan is fantastic. I am impressed by the beauty inside. Thank you for the lovely memories.
Ludovic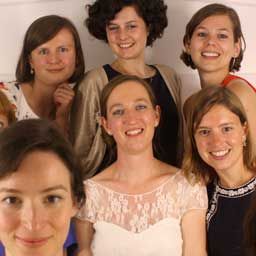 Bedankt voor alle foto's, de Camervan was een echte hit, iedereen vond het geweldig!
Marijke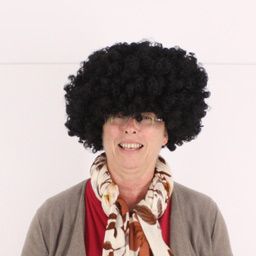 A very funny experience! And what is also nice, is that you directly get the printed pictures and they are also sent via e-mail just as quickly.
Rose-Anne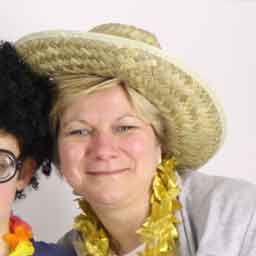 It was a very pleasant experience! And a great idea… Cheer for the concept and your generosity!
Sabine